Chapter 01: The Search
In Searing Gorge, Mairla spots a cave hosting a possible clue.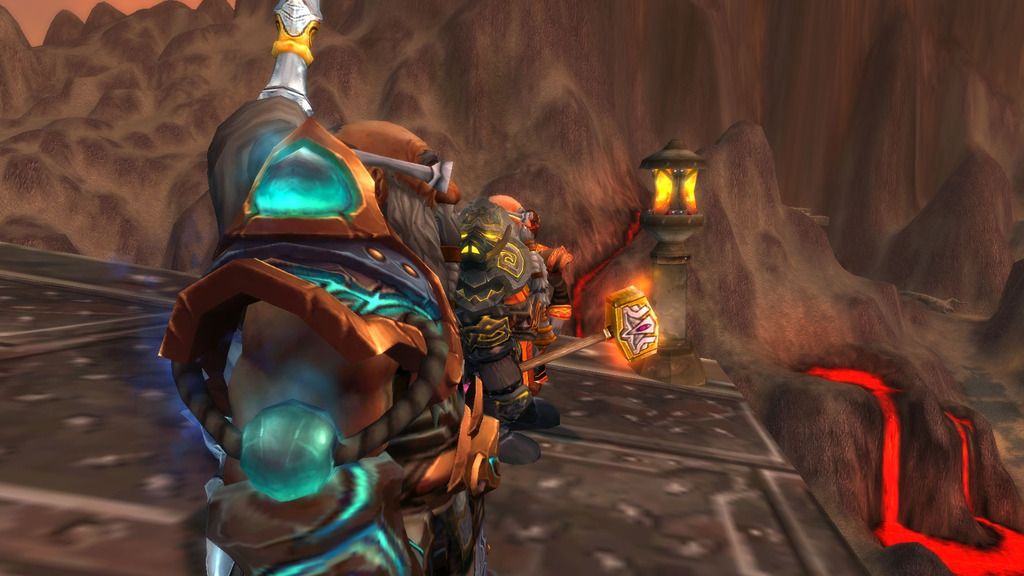 Furgas decides we should check it out.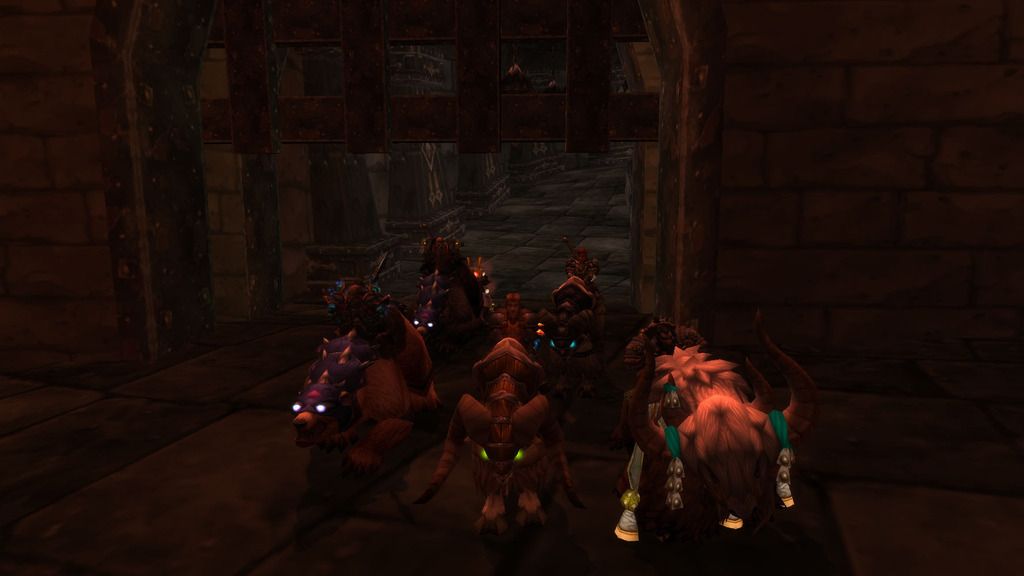 The cave had been long caved in, we vote to go through Blackrock Mountain instead.
In search of signs of the Draig, the clan surveys the air over Shadowforge.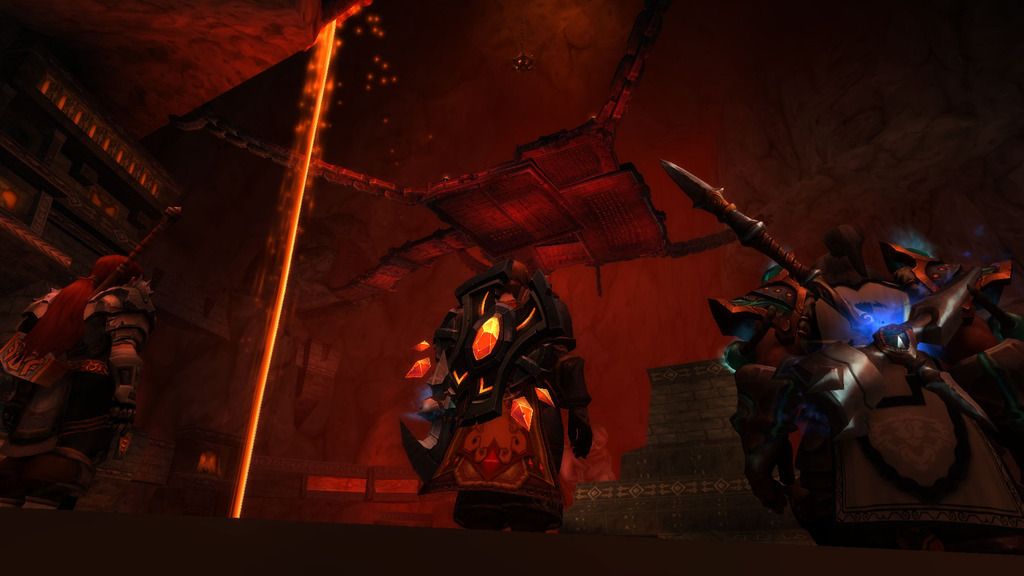 Thought we saw a drake, but no signs of its brood.
Cautious march through Blackrock mountain, searching for clues on our way to the Burning Steppes.