Chapter 01:
Arrival of the Clans
Bathildis heads out early on Thunderhoof with the "Traveling Tankard".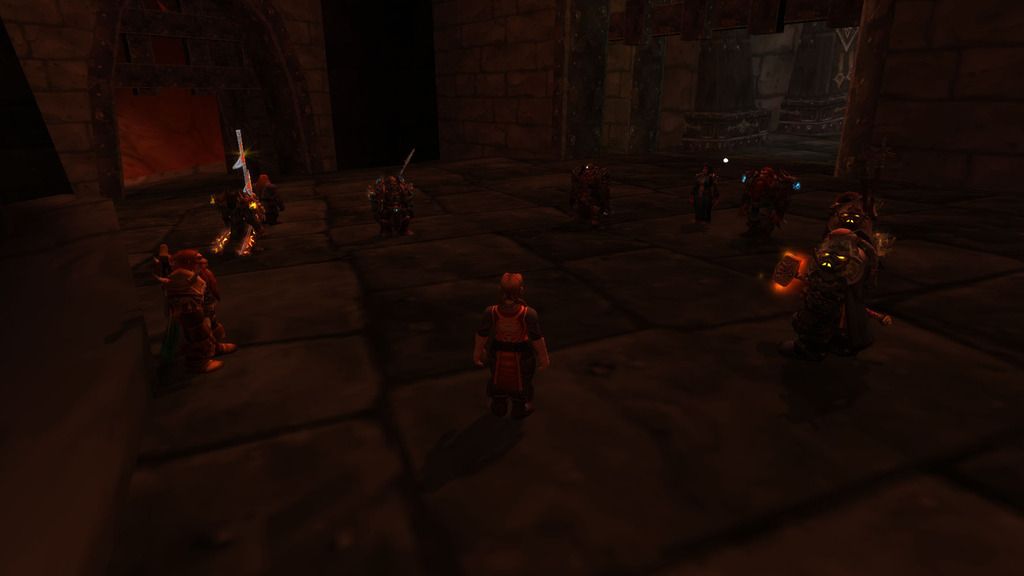 Everyone meets inside the mountain and decides the weather is much more preferable outside. Modarin suggests we take to the Blackwing throne room ruins.
Arriving upstairs, checking out the new location.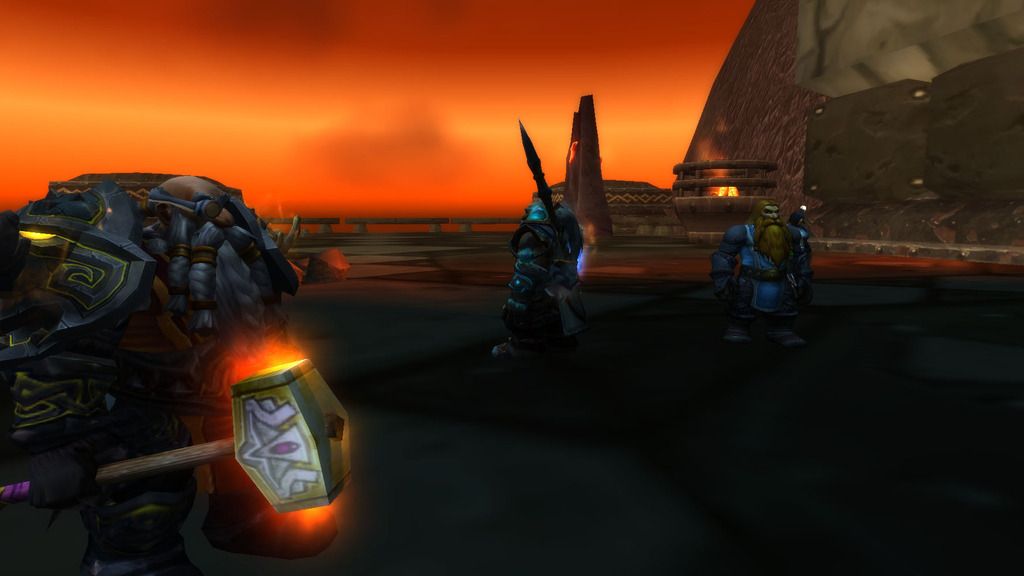 Admiring the craftsmanship.
Thelgref representing the Thunderstaff Offensive.
Dolgbvari arrives.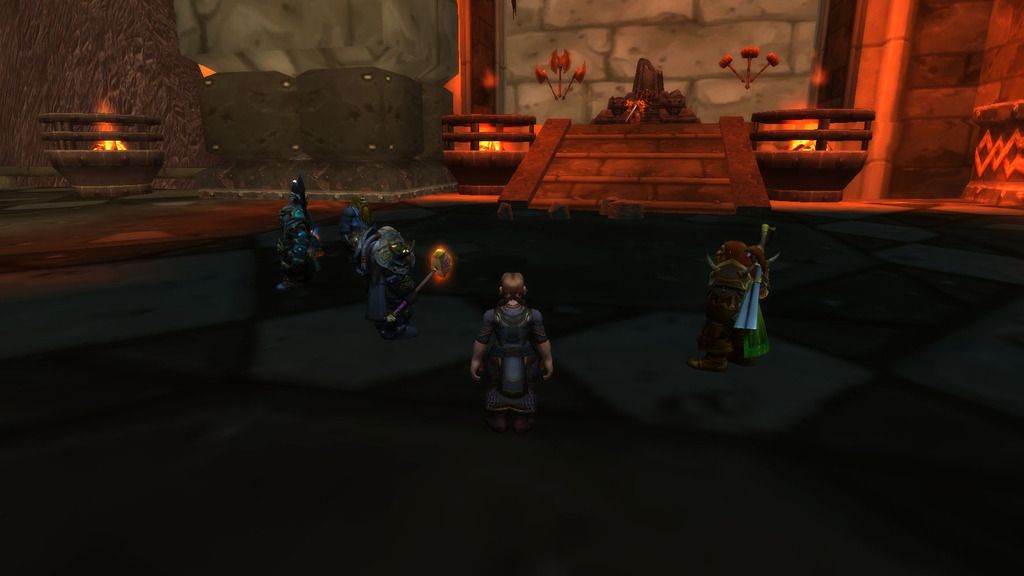 Halronan jokingly claims the throne.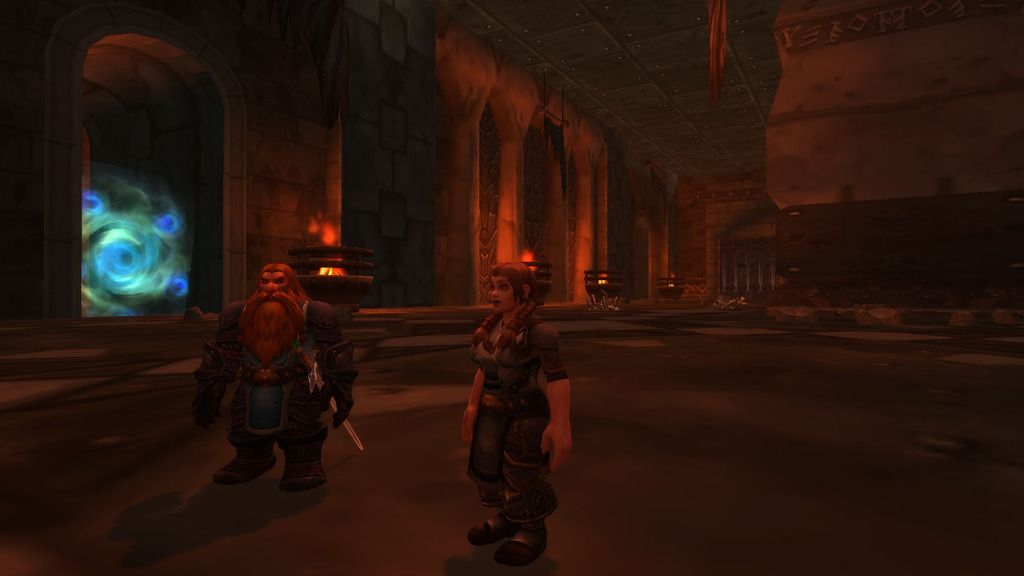 Modarin and Bathildis secure the casks on the wagon for serving drinks after the business at hand.