Chapter 01: The Steel Pub 02-11-2016
Just a heads up, I lost track of the order of these screenshots, and it was so long ago, I'm just going to post them without the usual comments. There may be one or two, but not the usual story telling.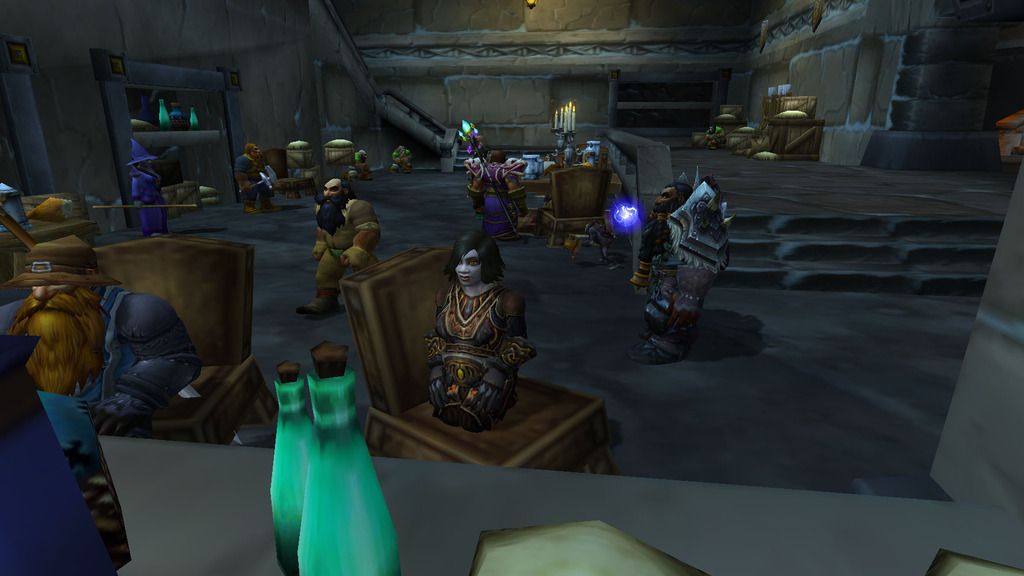 Bengol arrives, looking for a rematch.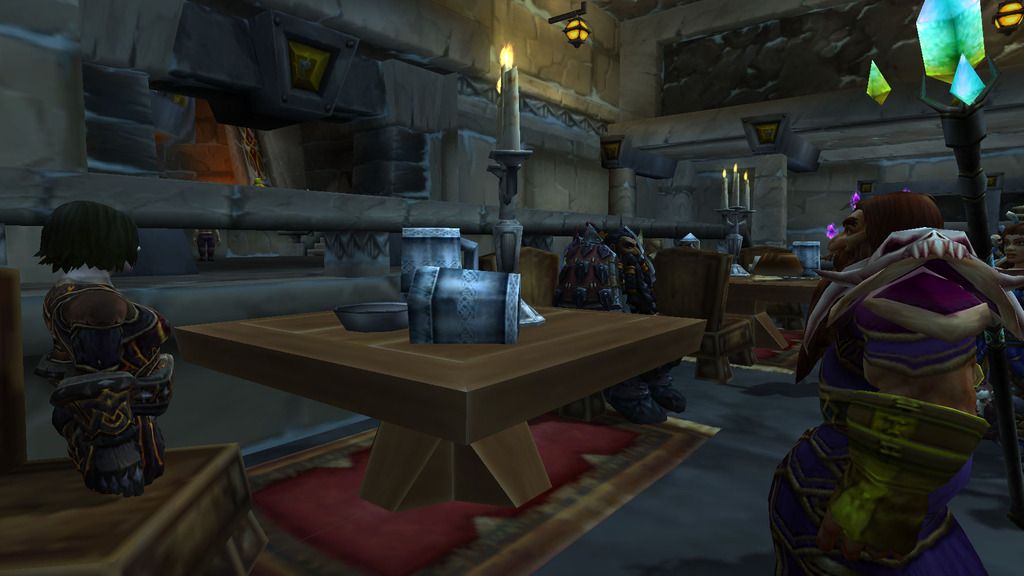 Crura versus Bengol once again!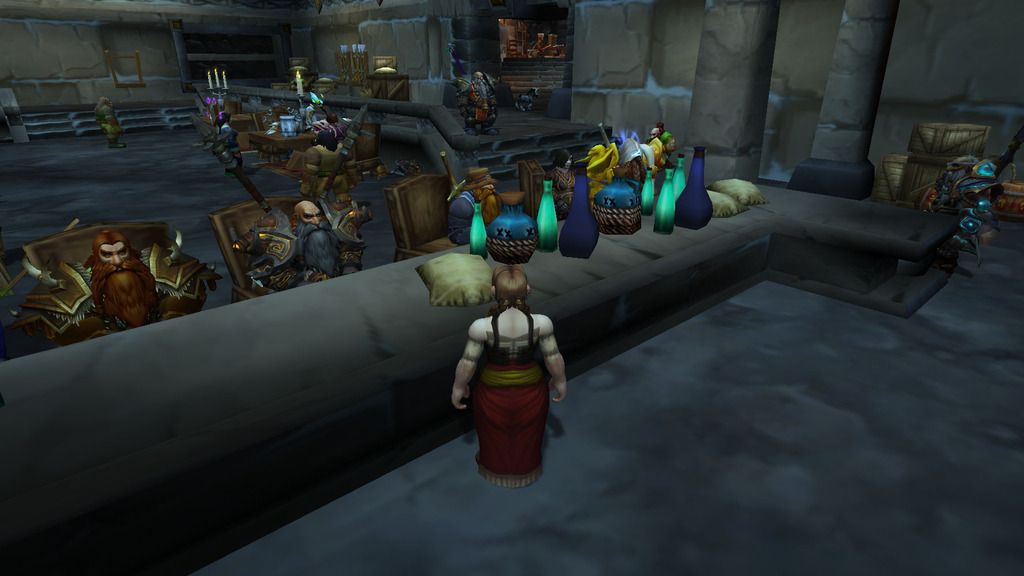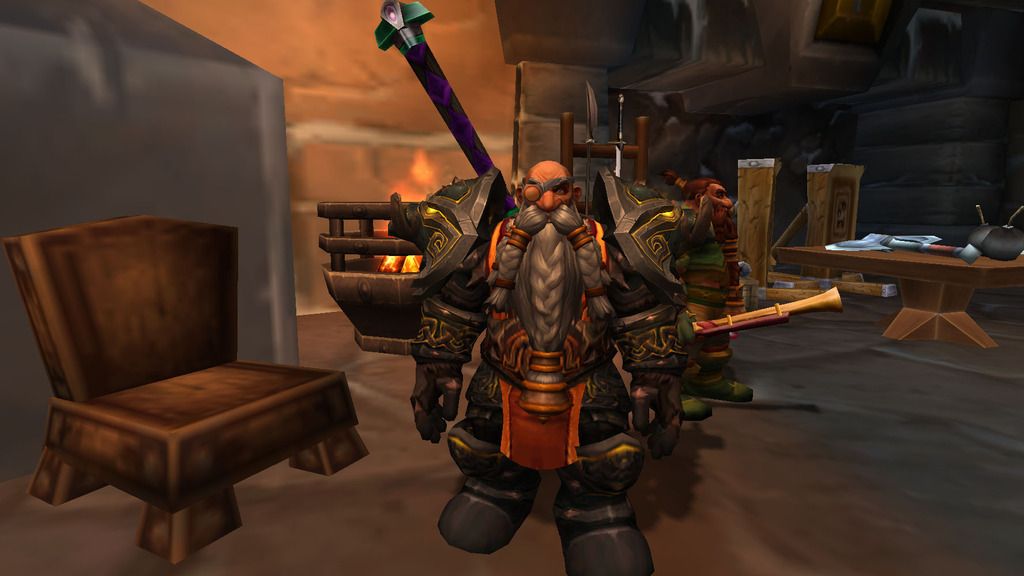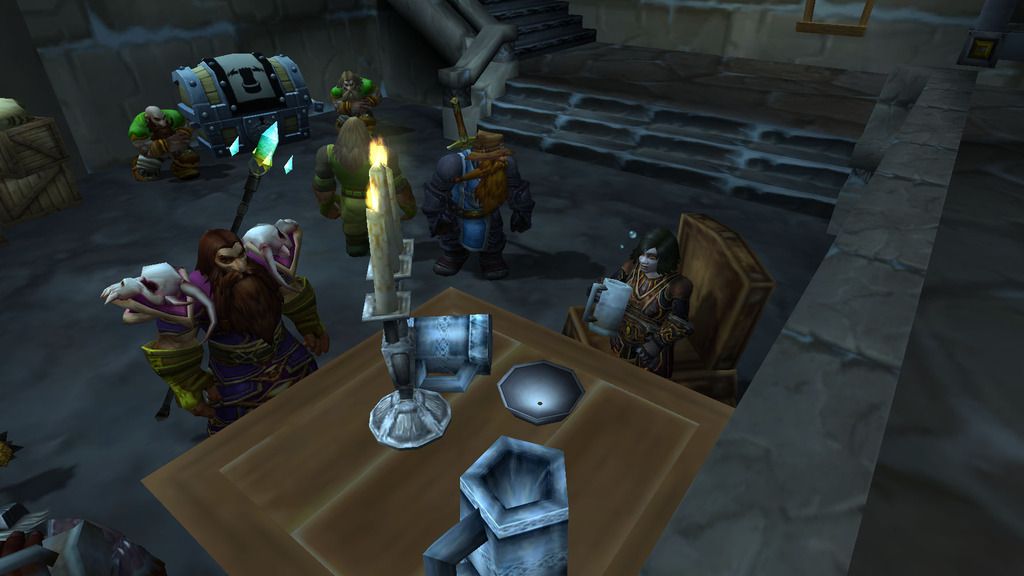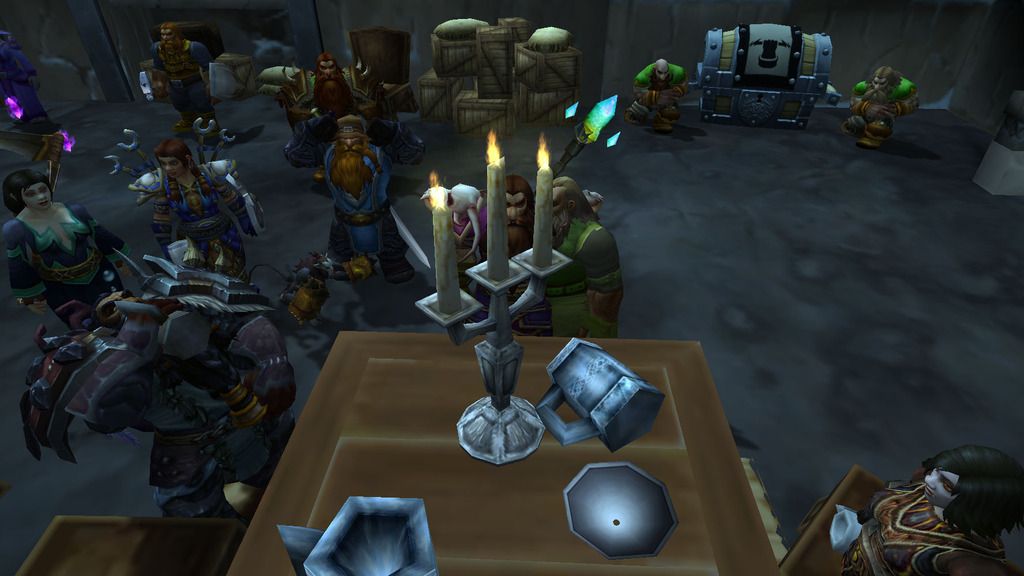 Crura proves she cannot be bested.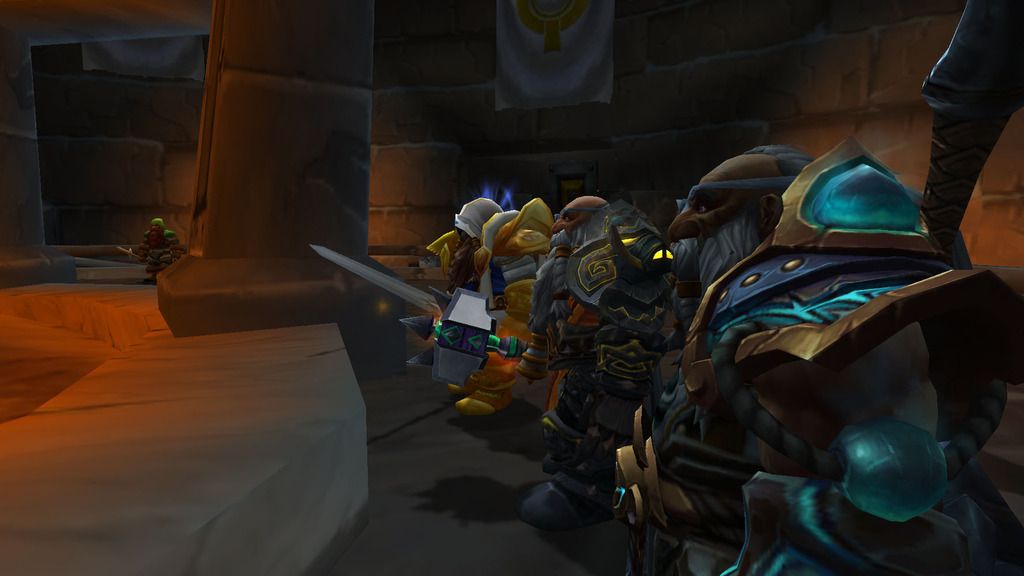 Discussing the front in the Highlands.
Halronan raving about cultist possession and dark magics.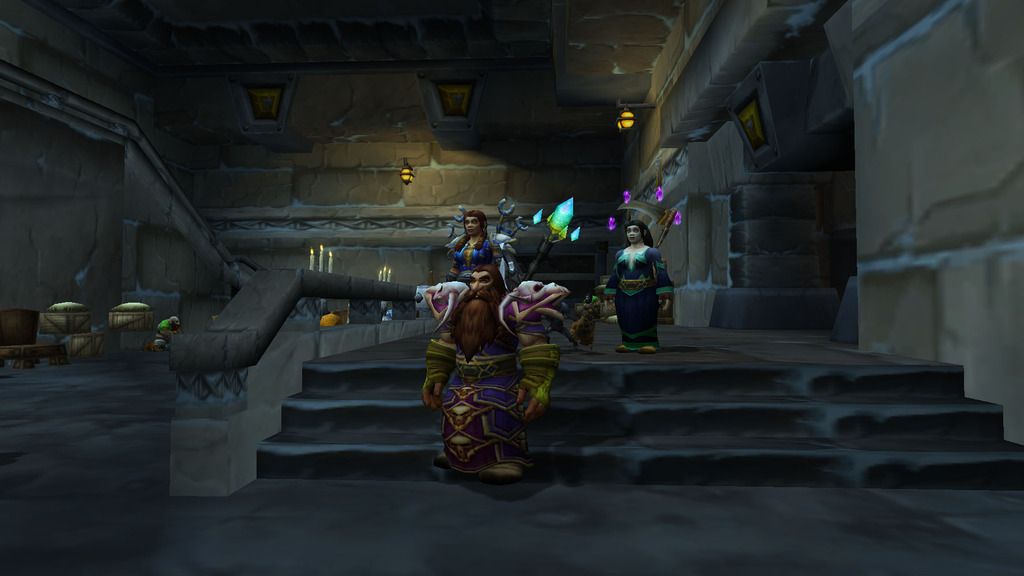 The siblings' first time at the pub.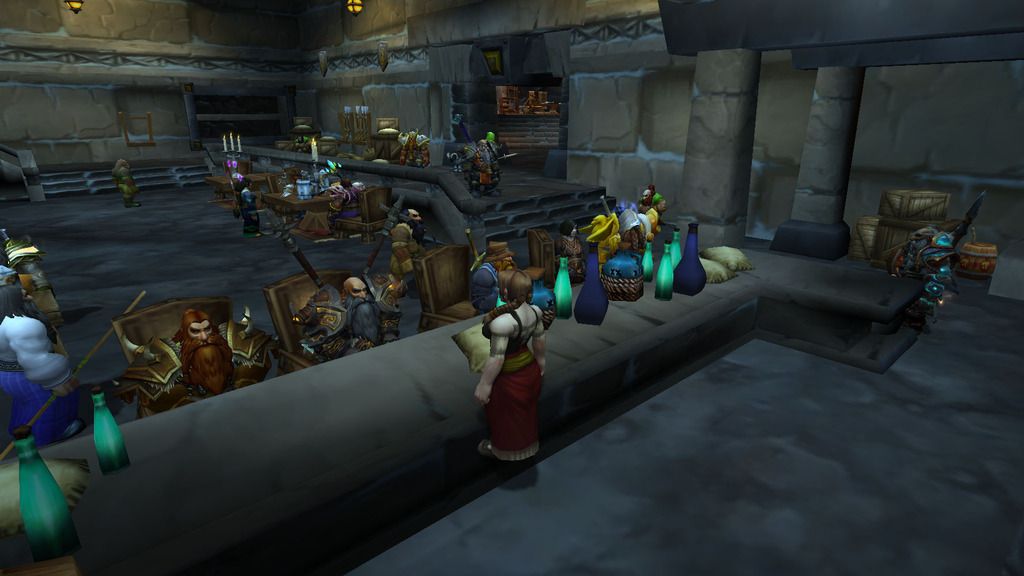 Full house!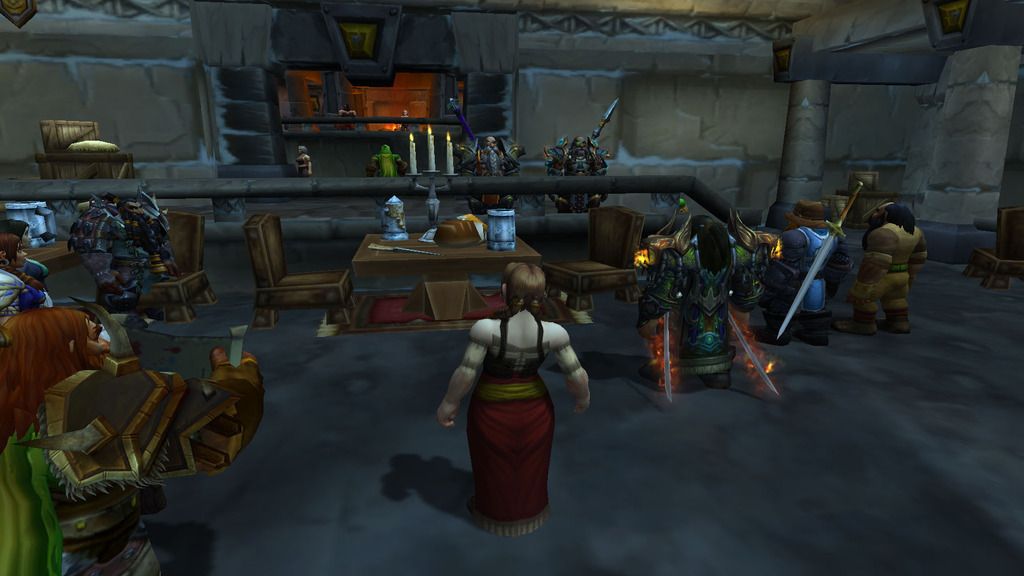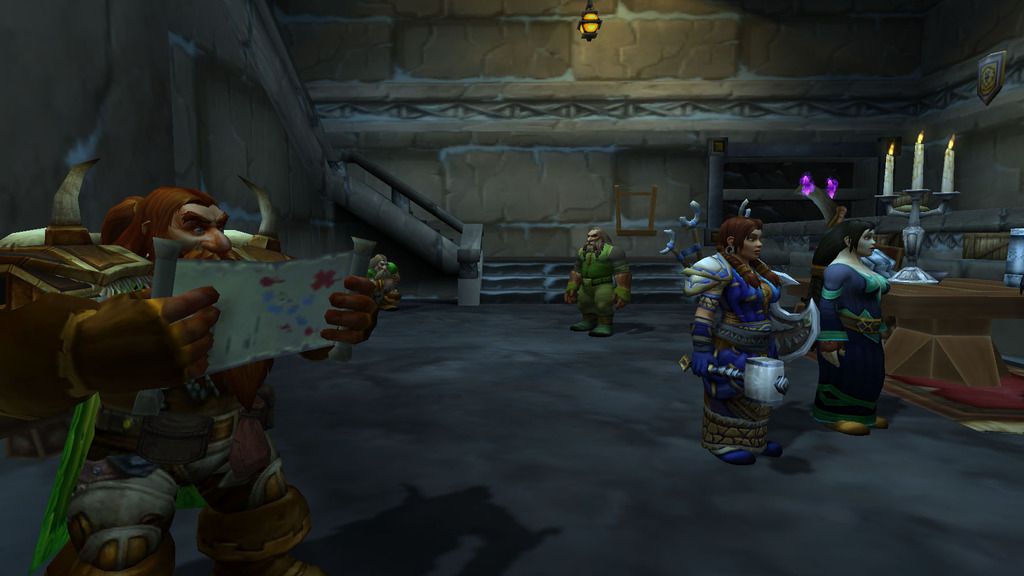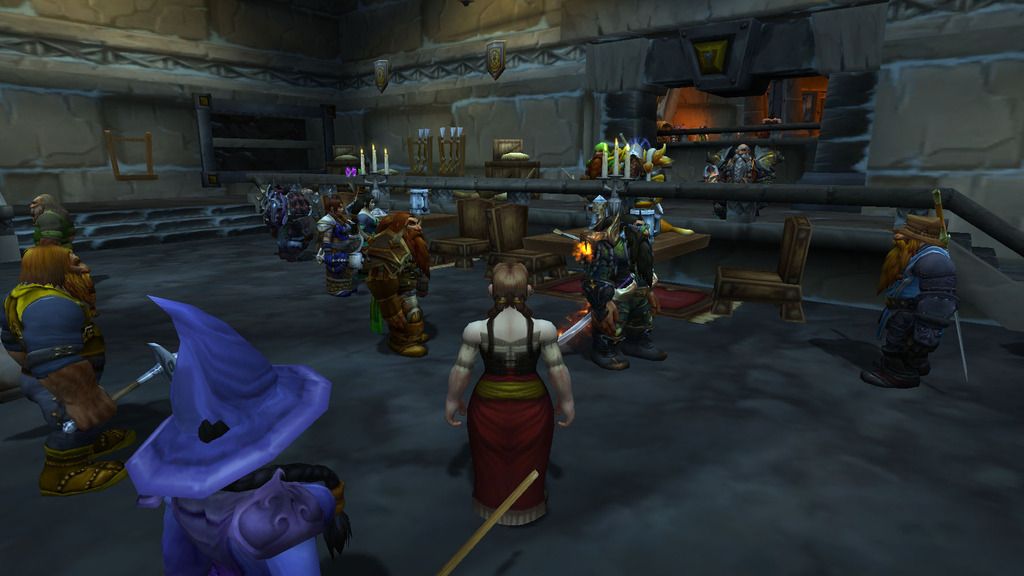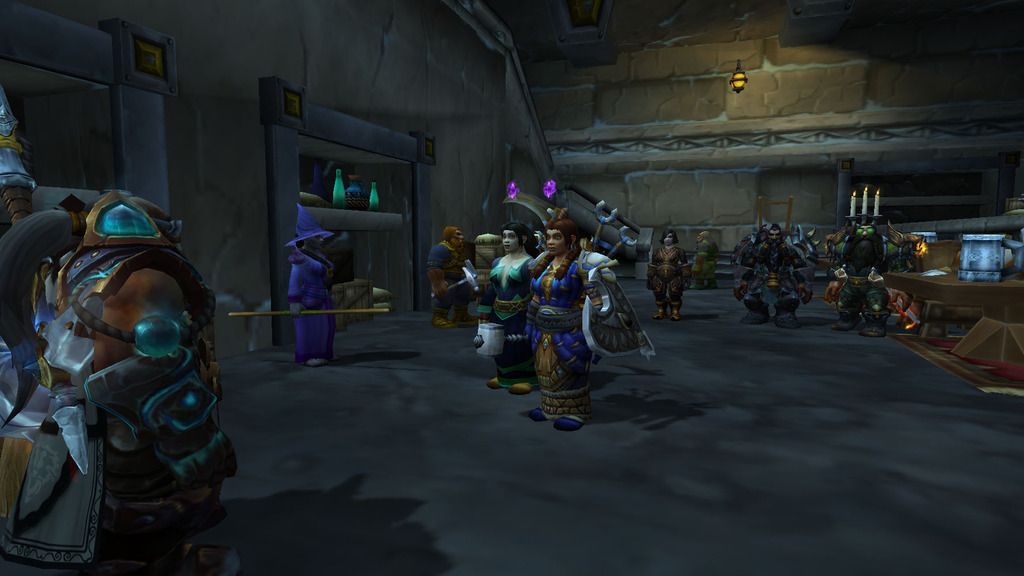 The sibling's swear fealty to Clan Steelgrasp.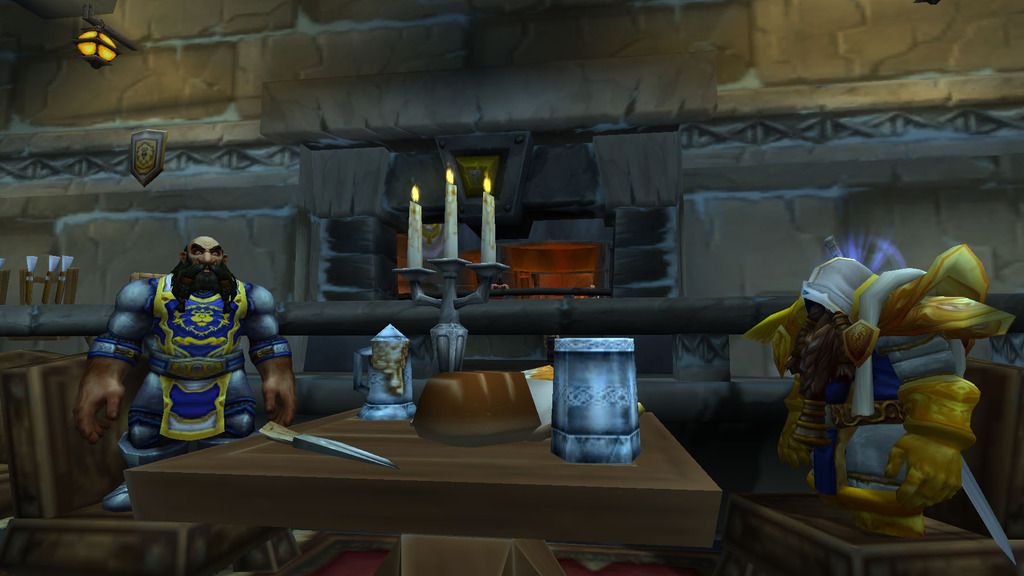 Brigeda is no longer stuck with the broken chair! Finally!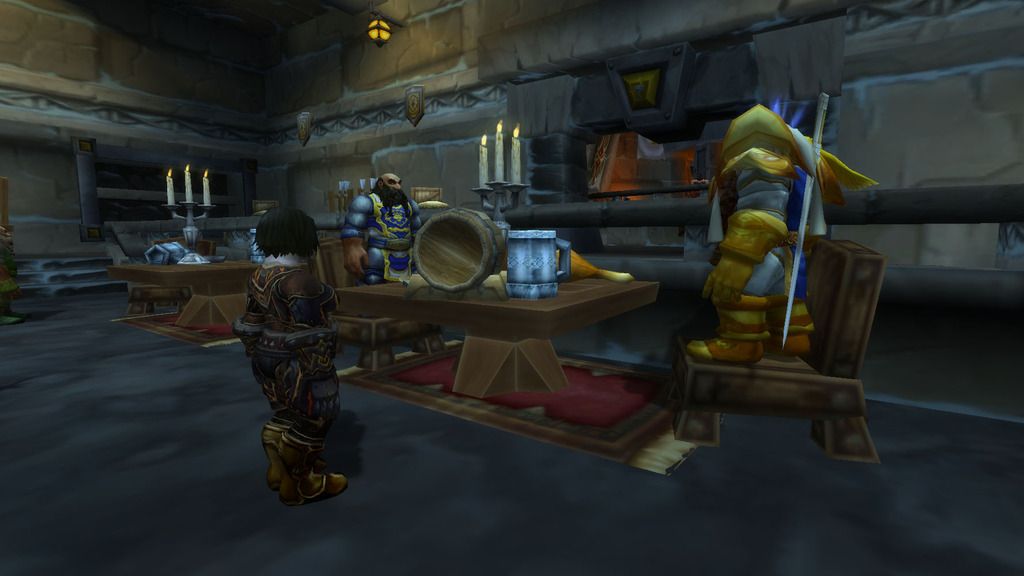 Another drinking contest!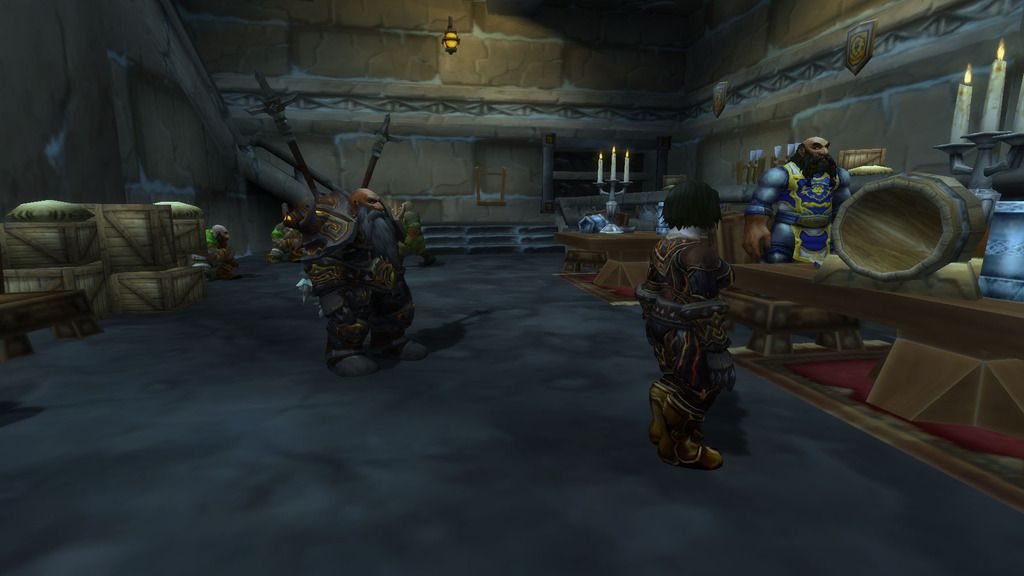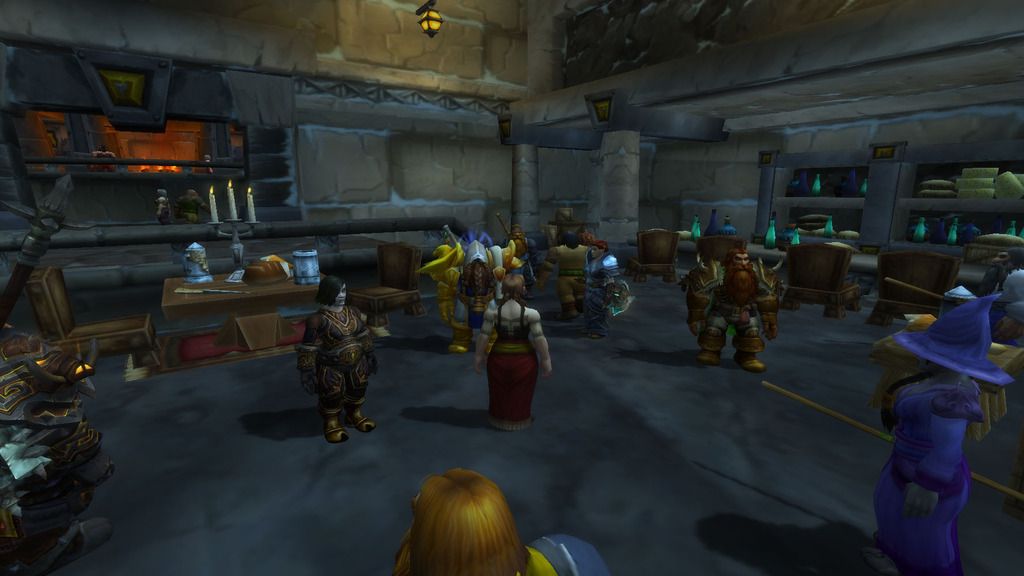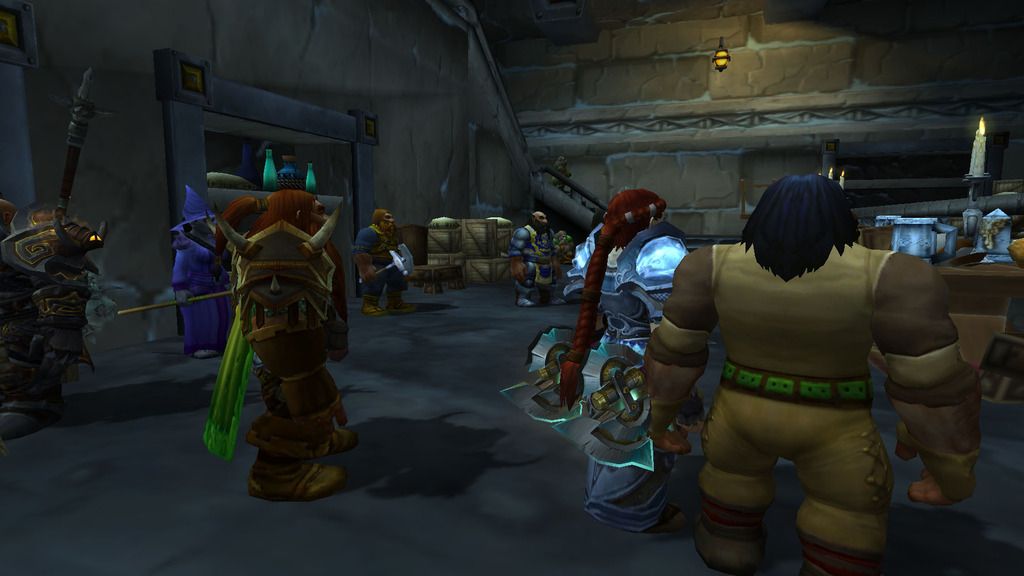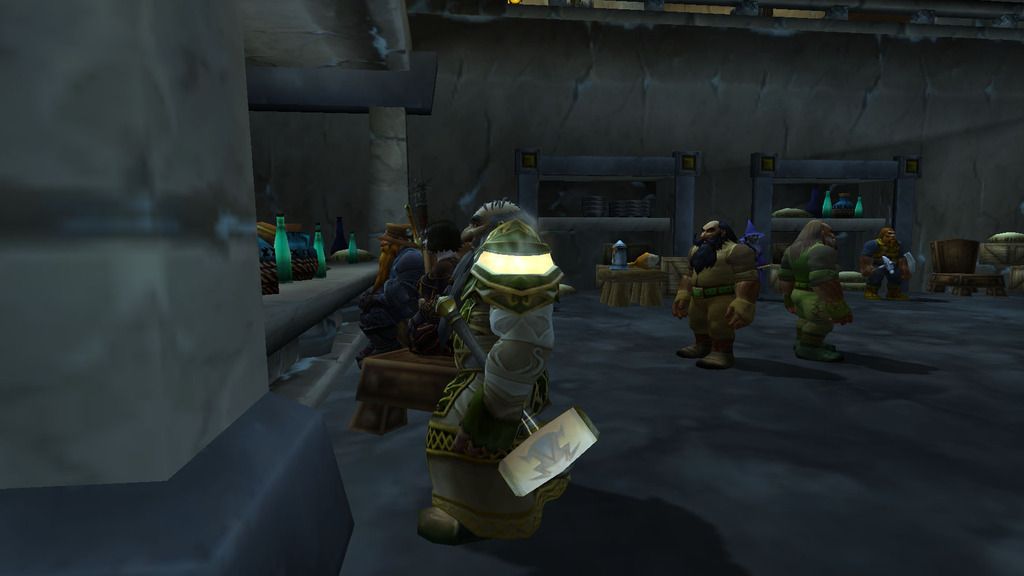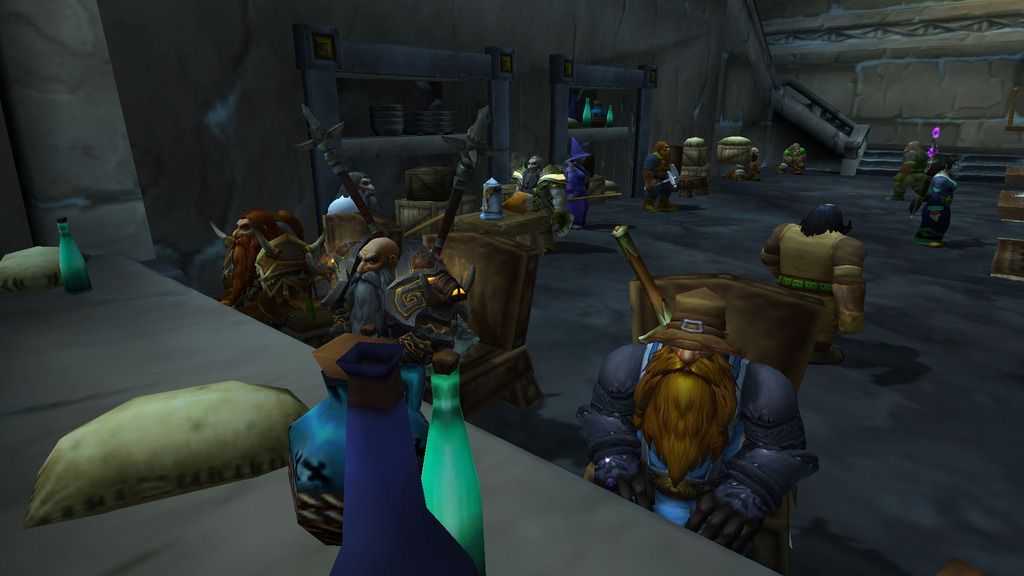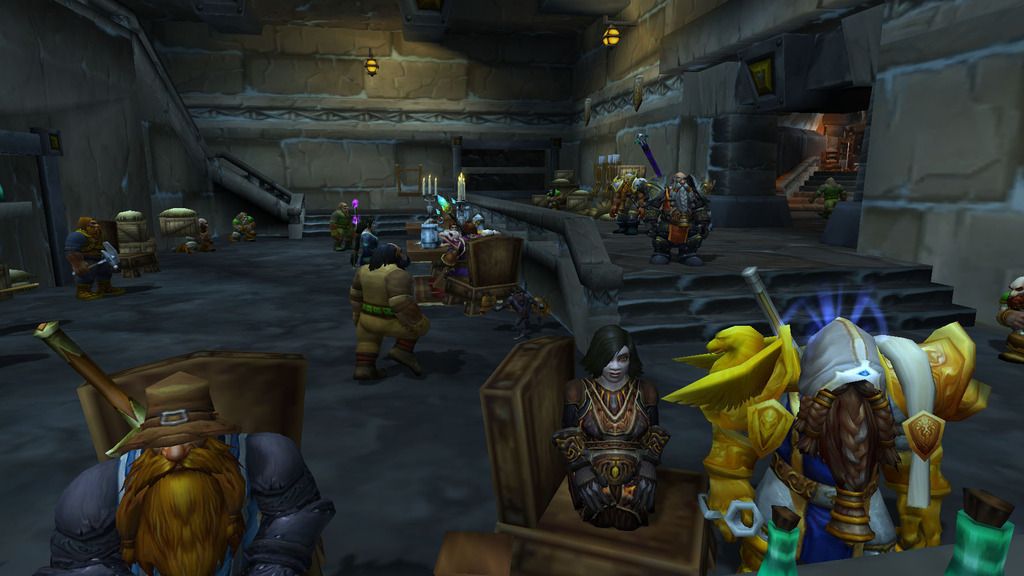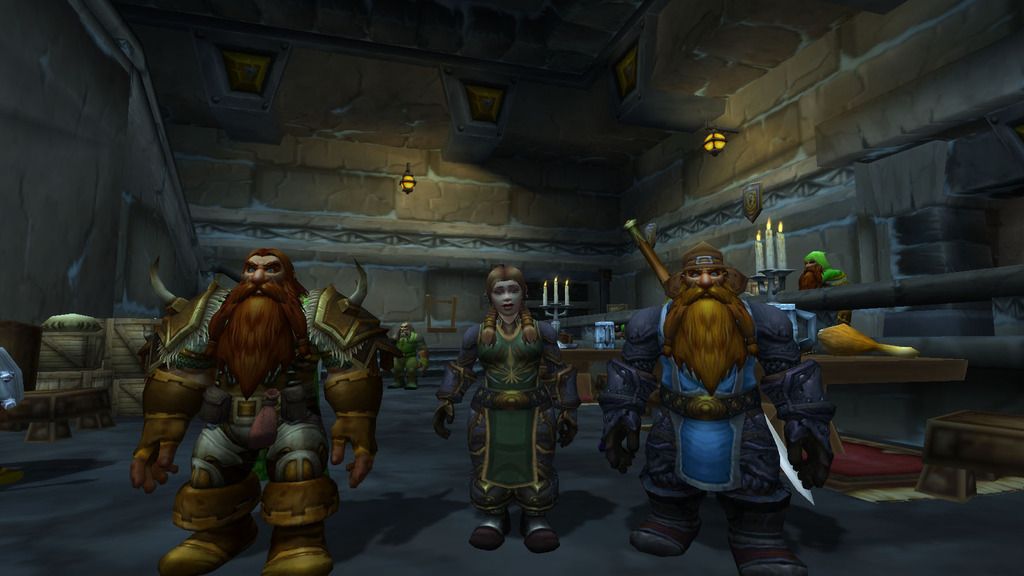 Bathildis ready to close up shop, wrangling in the stragglers.